The photo booth Model W designed for professionals and also is easy and comfortable to use at home. Despite a very compact size the box contains two powerful flashes, which provide great soft lighting.
The weight of the box is 7.5 kg.
It's made of 3mm aluminium with a grey paint finish and compatible with any printer.
With our fast removal white acrylic panels. It's very easy to get inside the photo booth for setup.
It's possible to use the photo booth with any printer. All you have to do is to connect the printer with usb though built in port or over WiFi.
With a MANFROTTO tripod and stainless steel tube it's very easy to setup photo booth on a required height. If that's not enough, it's possible to adjust camera angle inside the photo booth.
We created a soft carrying case especially for the photo booth. It has a shoulder strap and a pocket on the top.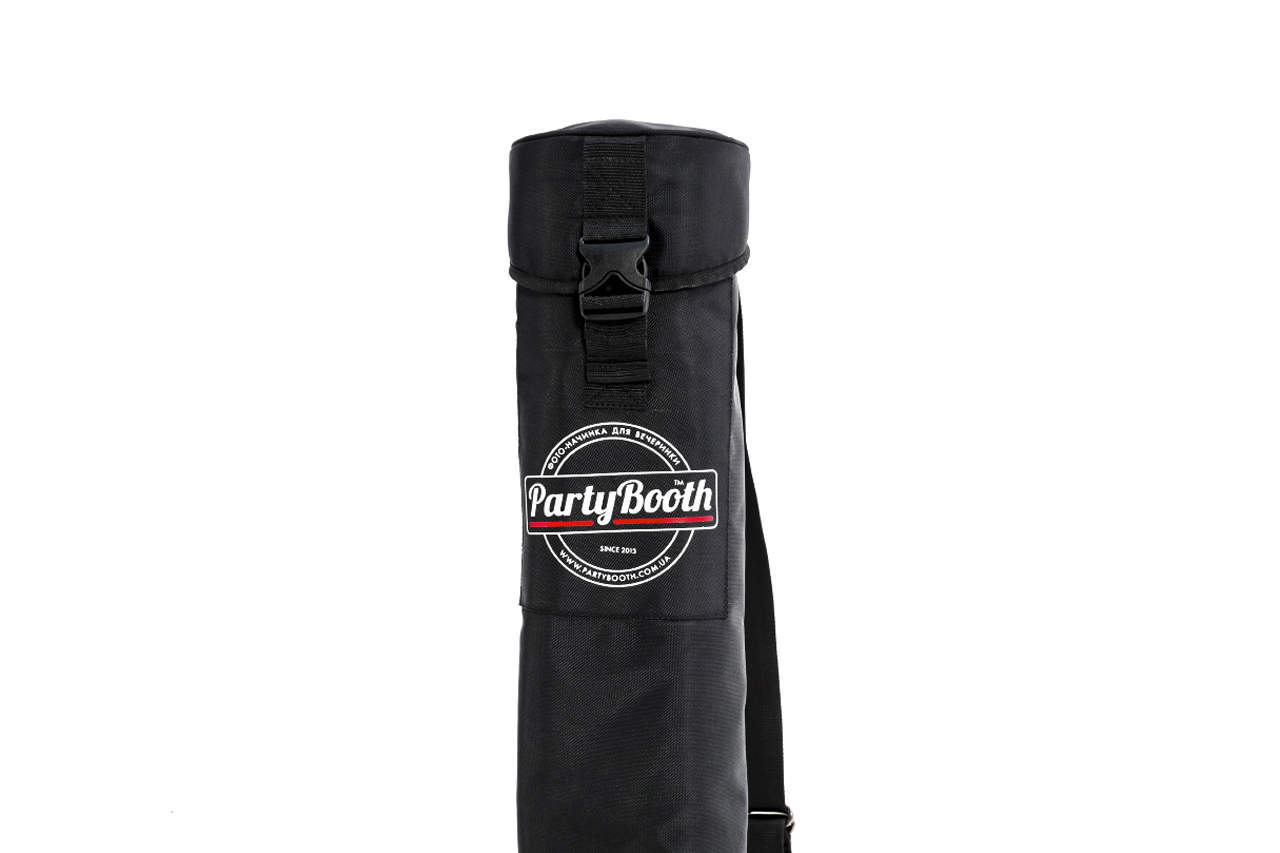 Soft carrying case for the tripod has a shoulder strap for comfortable transportation.
41x41x25 3mm Aluminium body
GREY PAINT FINISH
Manfrotto Tripod
Extension cord + IEC inlet
Acrylic white 5mm panels
41x41x25 3mm Aluminium body
GREY PAINT FINISH
Manfrotto Tripod
Extension cord + IEC inlet
Acrylic white 5mm panels
Carrying photo booth case
Carrying tripod case
41x41x25 3mm Aluminium body
GREY PAINT FINISH
Manfrotto Tripod
Extension cord + IEC inlet
Acrylic white 5mm panels
Carrying photo booth case
Carrying tripod case
DSLR CANON
AC/DC adapter for CANON
VISICO Strobes
Microsoft Surface
USB hub
* All prices are excluding vat and delivery costs